If 
Jaques
 isn't hard at work or enjoying a successful Tinder date, you will find this man out with a group a dudes searching for fresh spots in the outskirts of Barcelona, stacking clips.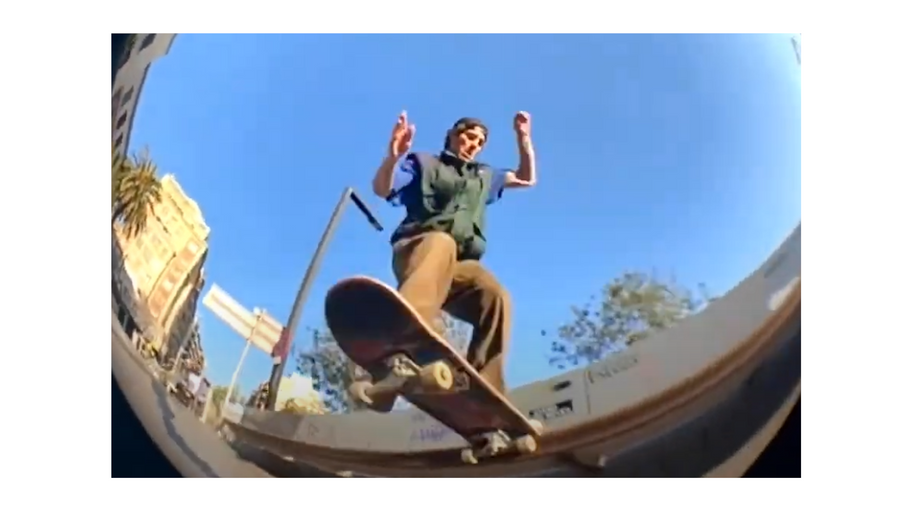 Julien Merour has always had a passion for filming, and the 
Trabajando Fisheye
 was the perfect tool to scratch that filming itch 
while fitting
 in the same backpack he uses every day
.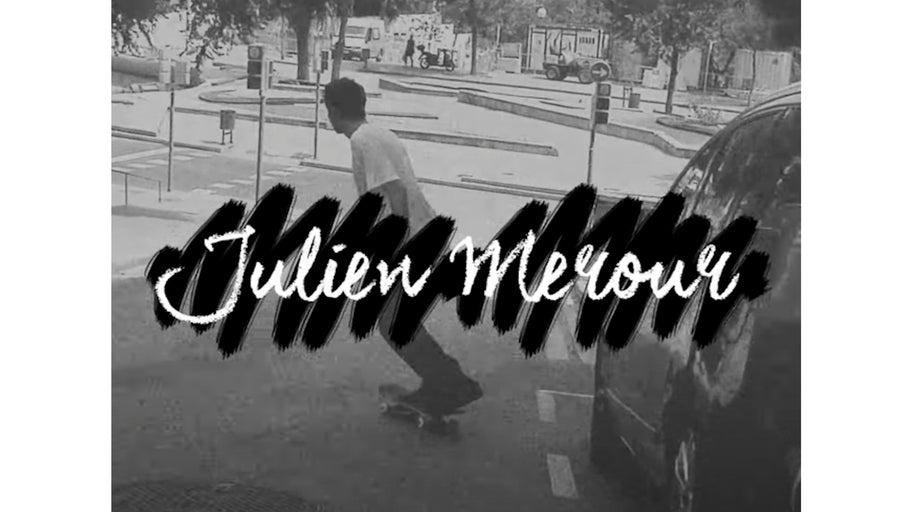 Julien has got one of the most unique styles out there. Coming from a small town in France, living in Barcelona, this man has put down some serious hammers over the years.