Anthony Randazzo surprises us with this elegant black and white Chicago full length featuring tons of familiar faces!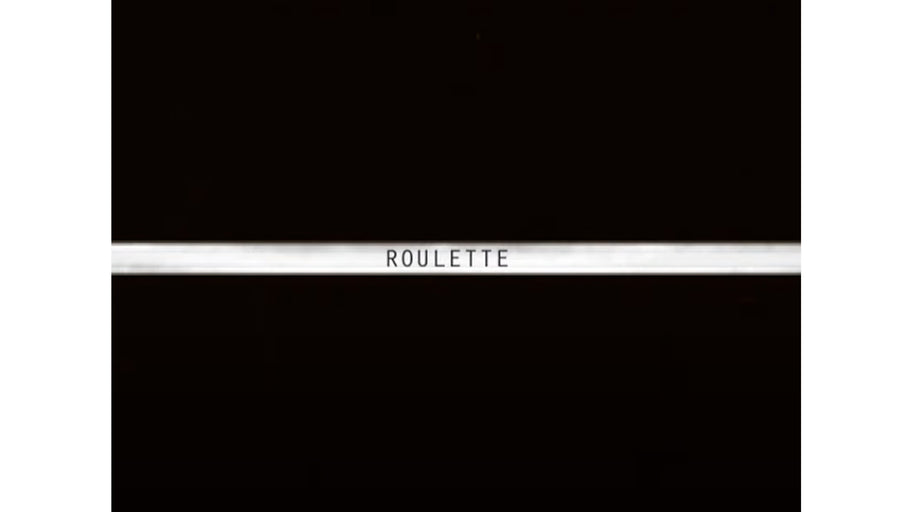 ROSA ENT "ROULETTE" video gets straight to business with skating right off the bat, then it just keeps going, the spots keep changing, some recognizable, others super cutty. Y
ou can tell they are going from city to city all over the US just stacking clips
.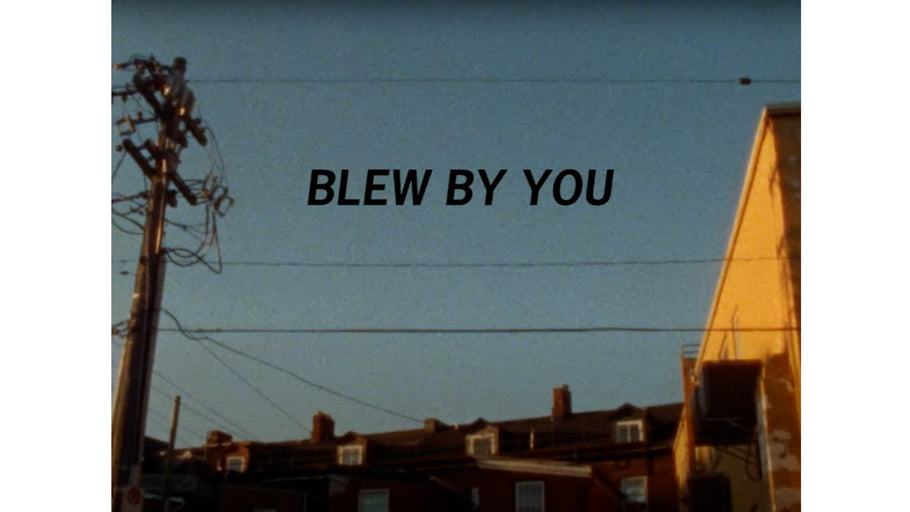 Politic
 released an update featuring a grip of gritty midwest spots, some  east coast gems and legends, and making the best of it all together on VX1000 with some good tunes.